Andy Manaras: Luxury, SMART work, and motivation; these are the traits that describe the 26-year-old CEO and entrepreneur. We produce ongoing photo and video content for AndyManaras.com. Andy shows great potential for motivating, educating and investing into the ideas of young talent who may not have the resources to do so.
Our collaboration with the businessman is ongoing, stay tuned for more content.
Day in the life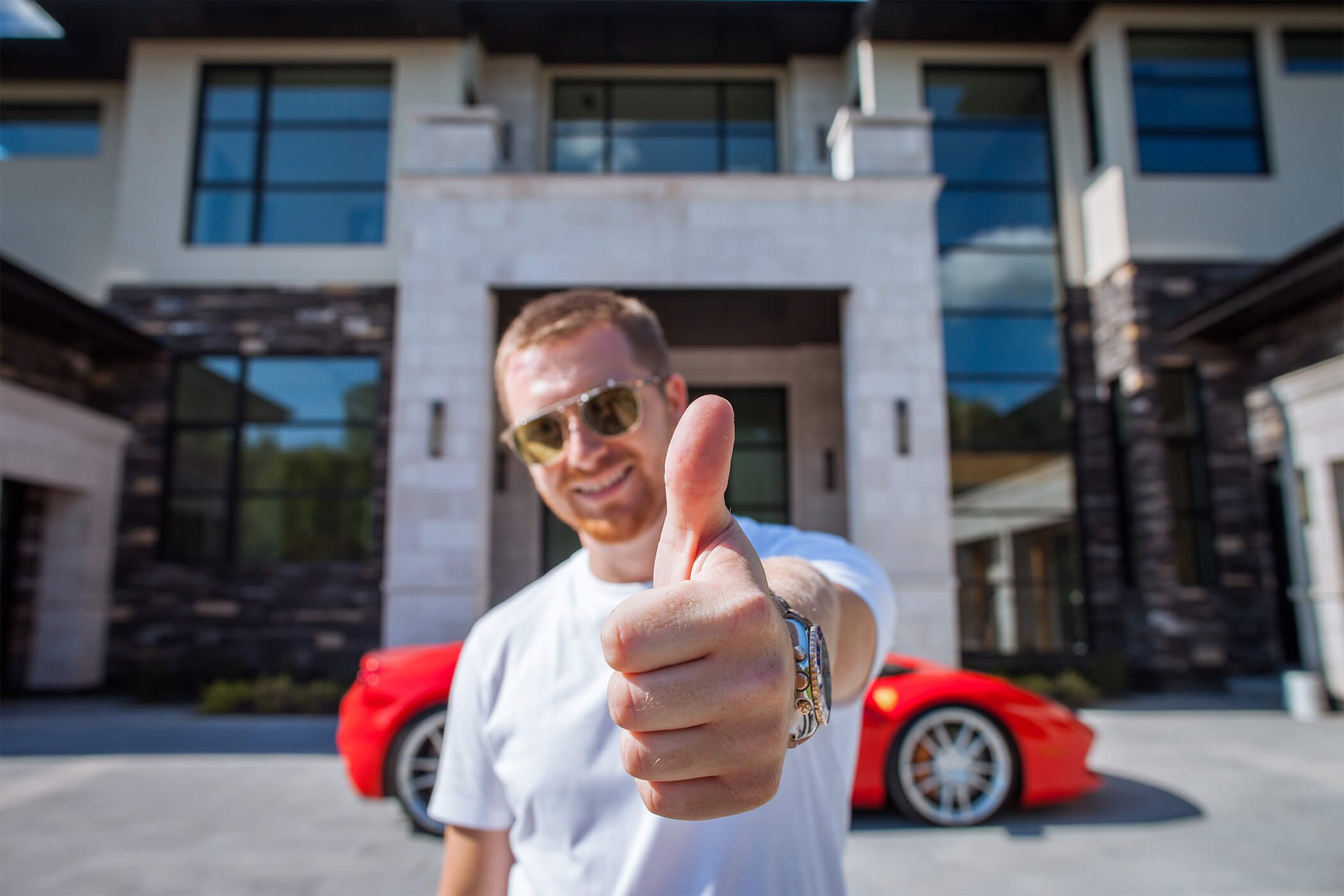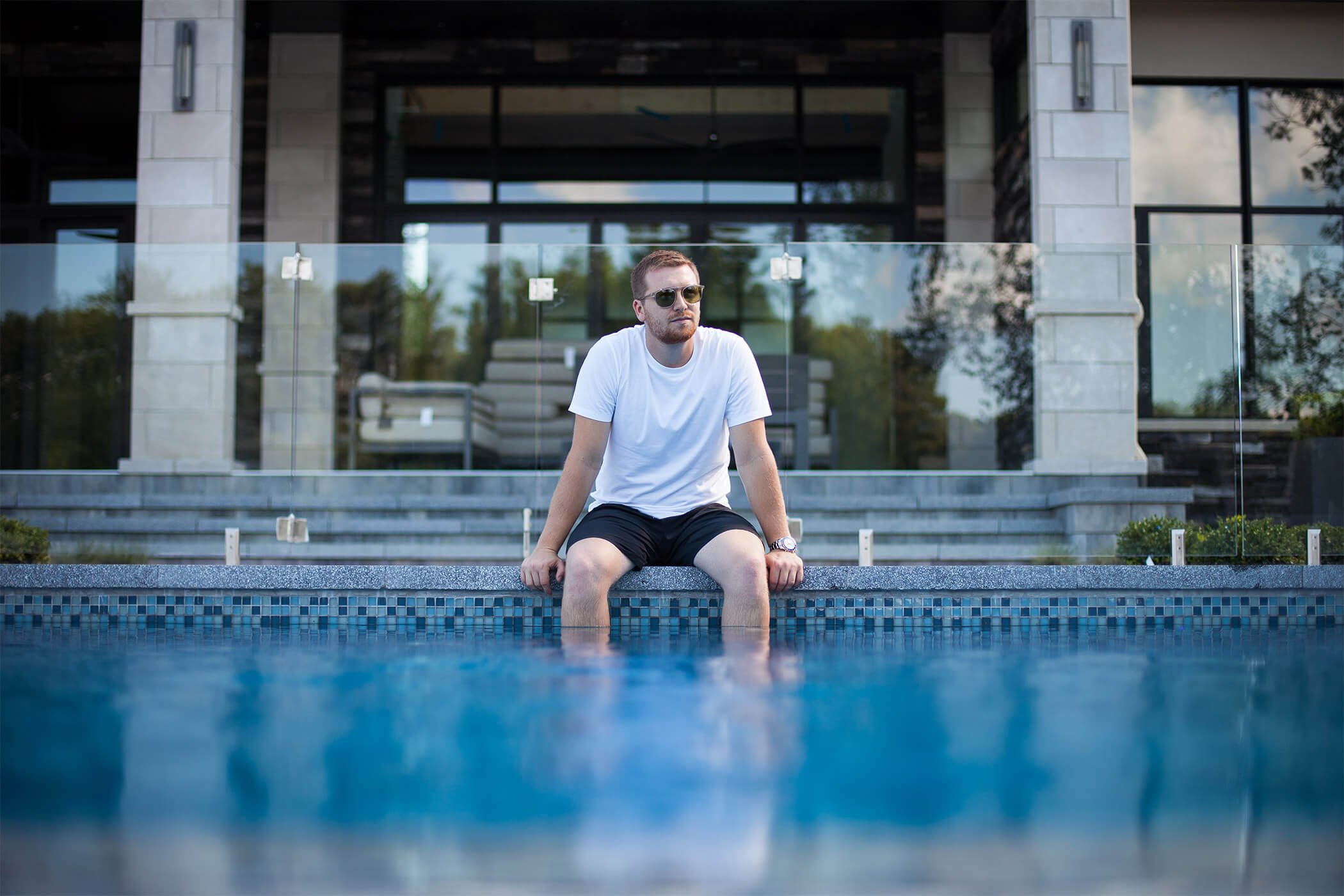 Our philosophy is blending the commercial with the creative.